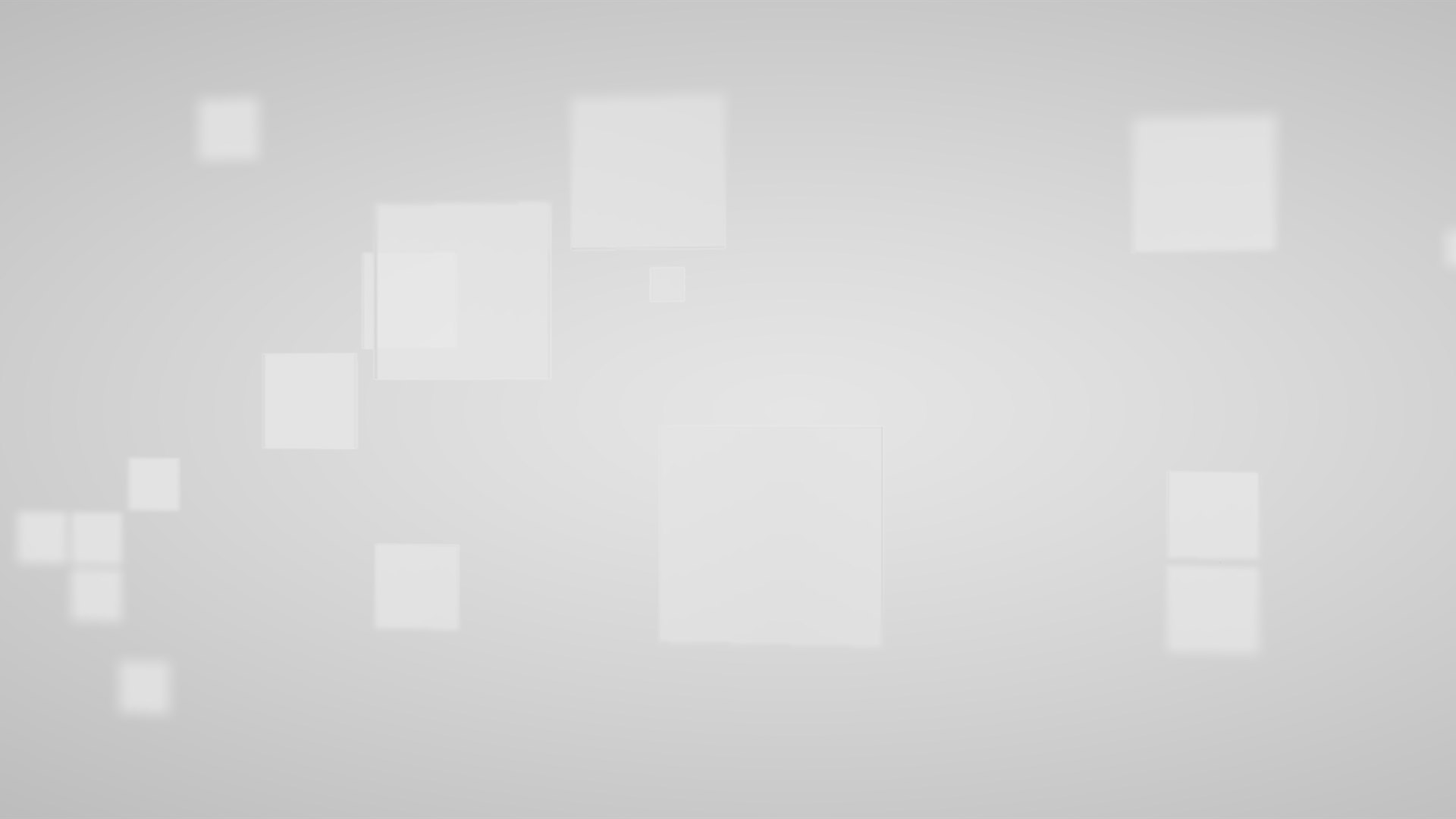 Testimonials

Kim Stanton
"This is a fantastic App.. I have to keep an eye on meds for myself, hubby, daughter..."

Imarinner04

"EXCELLENT APP Now I can pre-order my regular Meds & not have to sit around and wait for them, ..."

Barry Jaques

"Now and then some great programmers come along and write great software. This is one of them."

Jim Jasper
"Have been using this app for almost a year, very happy with the reminder function to refill prescriptions etc..."

Petal 1804

"Medadvisor is an awesome app, so simple to use and the fact that you can order your medicines online ..."

Gerri Hatton

"Awesome!!!! I have been using this app for months now and it is a real life saver :) I would be lost without it....well done!!!!"

Lara Lawson
"This is brilliant. Order & keep track of all your meds in one place - no cost!"

Saskatoon James

"This app has helps me to manage my medications. I was forever forgetting to take medicines ..."

David Crennan

"No need to ever wait in queues to order meds. I love this system as I can place an order..."